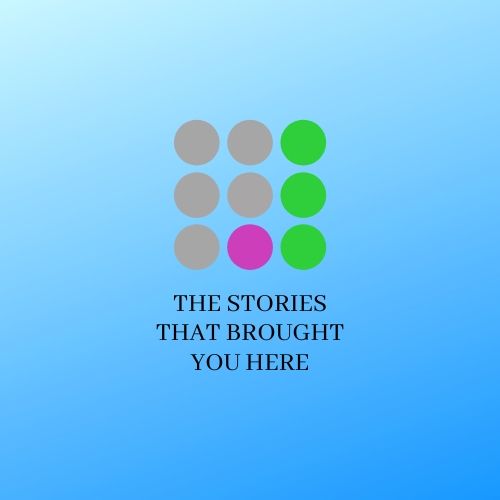 Straight up, what a crazy time it has been the last few months. There are so many emotions, worries, thoughts and ideas I've had since the inception of this altered reality. At the start of it, I wondered how I would like to participate in the world with meaning and carry an authentic expression of myself. I personally believe that we are truly the creators of our reality, so how can I help create the world that I would like to live in? The first extended effort in that direction was putting energy into making multiple phone calls every day from late March through much of April. I started checking in on people I have not spoken to in years, good friends, acquaintances on the island I've never called before, my Mom...a lot, family and others. This gave me some focus, peace and joy during those uncertain times. Every call without exception held a deep connection. This shared strangeness we experienced led to a pealing back of layers for myself and the person I was speaking with. Very magical these conversations were.
As the world has been going back to something resembling what was before, I've asked myself what can I now do to be the change in the world I want to see? The conclusions have been obvious and undeniable. One of them is to take action on what I feel is important. Something that I feel is very significant right now is to help give voice to some people on our island to allow them to express their wisdom, creativity, thoughts and feelings. True expression of ourselves and bearing witness to it by listening, I believe, is a purposeful way to strengthen the bridge of connection we all share. We are surrounded on this island by amazing people, with amazing perspectives. Why not be amazed by witnessing each other's humanity, uniqueness and similarities during these challenging times?
What you will hear in this podcast is a compilation of people answering four questions relating to their individual experience over the past few months. I asked people wanting to participate in these recordings to try to dig deep to truly share themselves. To my great appreciation they did. The question are as follows:
-Where have you been putting your love?
-What have been the significant challenges you've had to face?
-What is your dream vision for the future?
-Plus, a question for the interviewee to formulate and answer themselves.
All these recording were done outdoors at various locations so the sounds of cars, birds, airplanes, wind chimes, generators, the ocean and wind all make guest appearances as well. Beautiful.
My thanks to Paul Widdershoven, Emma Cale, Mathew Des Roches and Niki Roberts for their participation on the first of this series.
Enjoy.