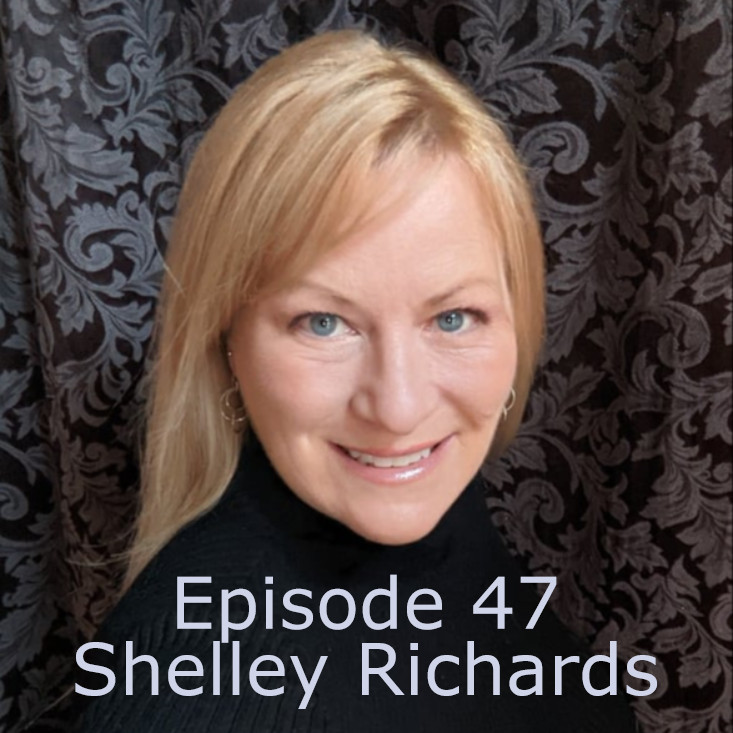 In 2005, Shelley and her husband, Steve, purchased property on Pender and started building a house. By the following year, they had moved in and began living on the island.  We start the interview with Shelley (who was also a new Mom at the time) reflecting back on those years and detailing some of the experiences she had as a new resident.
From there, Shelley speaks about how she developed a passion for food, which led to her creating her catering business - Shel's Kitchen. She will also talk about what it was like growing up the youngest of six girls, the profound impact her Mom had on her life, and how hosting karaoke nights while living on Vancouver Island, turned into her writing and performing her own music.
All that and more in a fantastic little interview with a fantastic person.
Enjoy.